Chicken Pickin'
Published on March 9th, 2015 | by Sam
1
Roy Nichols Chicken Pickin – Swinging Doors
If you've read some of my posts or Chicken Pickin' books, you know that Roy Nichols is one of the all time greats and that his playing has inspired just about all country players since.  This lesson will look at some Roy Nichols Chicken Pickin' from the Merle Haggard Classic "Swinging Doors and the Bottle Let Me Down."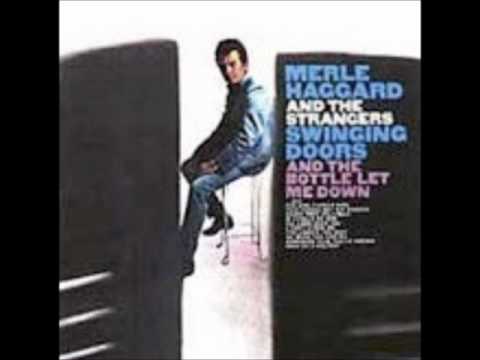 Roy Nichols Chicken Pickin' Intro
The intro on "Swinging Doors" starts with some great pedal steel playing over the V chord.  Roy then comes in with some great blues/dominant scale playing.  He starts out firmly in the blues scale, but then when the G chord hits he slides into basically a G major pentatonic scale.  One of the trickiest parts of this intro is getting to bend on the B string in the 3rd bar.  Another way to play this lick is to move that to the G string.  Roy ends the intro with some more typical blues vocabulary.  This still sounds like chicken pickin' though – just another instance where the style and vibe create the sound much more than the actual notes.
Roy Nichols Chicken Pickin' Solo – Swinging Doors
Here Roy stays in the same vibe that the intro created – a blues/country hybrid.  Again, he focuses the line around the G major pentatonic, but in the third bar plays a great blues line that brings back the blues scale feeling.  Check out the ending of the solo – basically it's the same as the end of the intro.  The greatest re-used a lot of their best stuff.
Make sure to play these sections of the song along with the recording as much as possible to absorb the feel.  What are some of your favorite Roy Nichols moments? Let me know in the comments.
Make sure to check out all of my country guitar materials on Amazon and for sale here! Chicken Pickin' Basics is available on Amazon, and Chicken Pickin' Vocabulary is available here and on Amazon.