Chicken Pickin'
Published on March 30th, 2015 | by Sam
1
Reggie Young Chicken Pickin'
I have only written a little bit about Reggie Young, but he is one of the absolute masters of chicken pickin'.  He's worked with most of the greats in country music and some of his absolute best work is with Merle Haggard, including on this recording of "Where's all the Freedom."  This tune is from the album Chicago Wind, which Merle recorded away from his typical live band featuring Redd Volkaert, not to mention Roy Nichols.  Talk about a serious guitar tradition…!
This tune has a very interesting form.  As you listen to the song you will hear several places where you think the music should move along but doesn't.  This is a key to noticing extra measures in the form.  So many times, especially in country music, listeners and musicians go on autopilot in terms of form and counting.  This isn't necessarily a bad thing – you don't want listeners too focused on the mechanics of the song.  But sometimes it's refreshing to hear some differences.  They bring out some of the other elements of the song that might not be quite as obvious on first listen.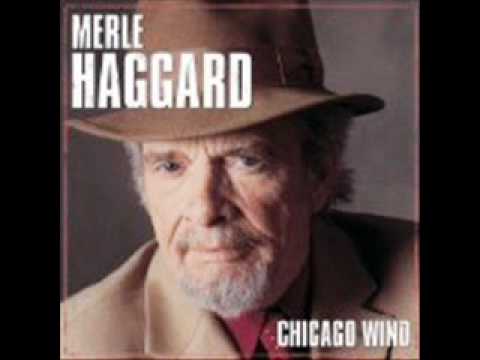 Reggie Young Sequencing
Reggie's solo on "Where's All the Freedom" is a masterful one.  The beginning of the solo starts out mimicking the melody of the tune.  This is a motive that finds its way throughout the solo. Notice his use of sequence in bars 6 and 7.  Sequence is the process of moving a melodic phrase to different pitch levels, either in a scale (diatonically) or chromatically.  This example is diatonic since it stays in the key of D for both phrases.
Bar 8 has a really interesting C note followed by the rest of the D chord, giving a D7/C vibe.  This is a really great way to move to the IV chord in a tune.  Adding a I7 chord or phrase is one of the best ways to sound like you're playing in context instead of just a bunch of sweet licks… or hot licks.  Nothing is as hot or sweet as knowing what you're doing!
Banjo Rolls
Reggie gets into some pseudo banjo playing in bar 12 and keeps that as his theme through the next several bars.  I find it interesting and notable that he plays this phrase pretty slowly, which is significant because most players try to fly through banjo picking (I NEVER would though… NEVER).  His pacing is really incredible and just adds a hint of that vibe to the solo that doesn't hit you across the face with BANJO!
Ending
Reggie Young ends the solo with some very inside, typical licks that come out of the A major pentatonic scale.  This makes sense because he is playing over the A chord at this point and the C# helps solidify that sound.
He ends the solo with a rhythmic figure that the entire band plays – which is a great reminder to all of learning from Reggie Young to make sure you're playing IN THE SONG – not over the progression.  He could have ripped a sweet (or hot) lick off at this point showing off his knowledge of the 9th or melodic minor scale.  But he doesn't, he plays exactly what the song calls for.  My guess is this is why Reggie Young appears on 1000s of recordings (and most of us appear on 10 or less).
Make sure to check out all of my country guitar materials on Amazon and for sale here! Chicken Pickin' Basics is available on Amazon, and Chicken Pickin' Vocabulary is available here and on Amazon.