Country Lessons
Published on June 27th, 2014 | by Sam
1
Country Guitar Rig Rundown Roundup
Premier Guitar is one of the best guitar magazines out there.  It's main focus is on gear, but there are always really great interviews, lessons, and reviews in ever issue.  The Rig Rundowns have become a huge favorite now for years.  Here is a roundup of all of the country guitar rig rundowns.  Stay tuned for an Americana and a blues version as well.  Also, make sure to bookmark this page so you can check back later for additions.
Pete Anderson Rig Rundown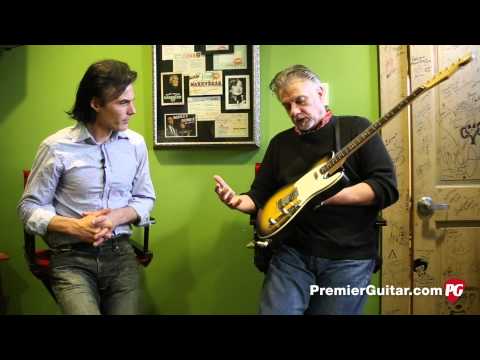 Pete Anderson first made a name for himself as the guitarist on Dwight Yoakham's early albums.  Now he plays as a solo artist.  He incorporates a lot of Chet Atkins style as well.  The craziest thing about this rig rundown – no amps!
 Jason Aldean Rig Rundown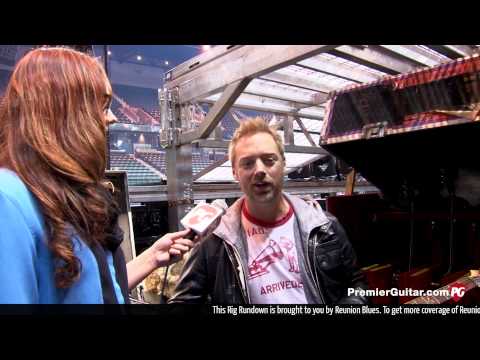 Hard rock/country artist Jason Aldean's guitarists' rig rundowns.  These guys don't do a lot of chicken pickin', but it's still really interesting look into their gear.
Keith Urban Rig Rundown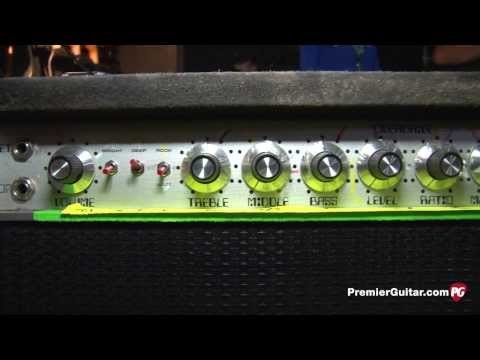 Keith Urban has been featured a few times in these videos.  Keith has some unbelievable tone.  His pedal line up is really interesting and… DUMBLE!
Here is Keith's first time through:
Hunter Hayes Rig Rundown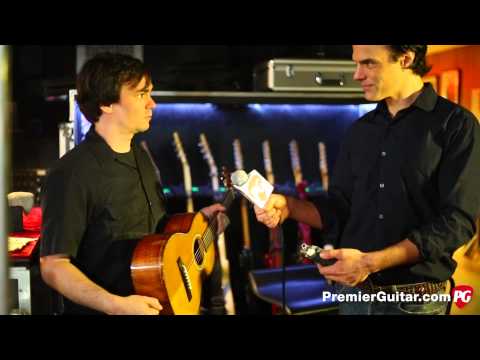 Hunter Hayes is one of the new wunderkinds of country guitar.  He's got great tone just like most of the others here.  He went toe to toe with Brad Paisley on one of the awards shows pretty recently, so he's the real deal.
Vince Gill Rig Rundown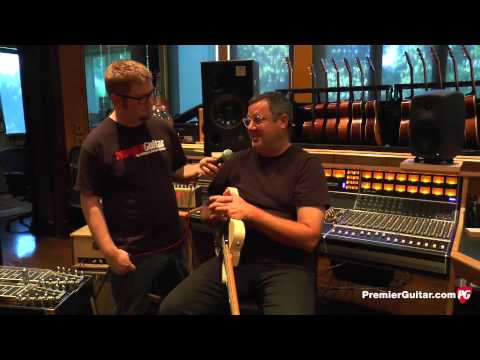 Vince Gill recorded a really nice classic country album with pedal steel player, Paul Franklin (who is on just about EVERY country recording in the past 25 years).  The tones are unmatched.  Gill was one of the guitar heroes years ago, but now is somewhat unsung.  He's a really great player that you should check out.
Hank Williams III Rig Rundown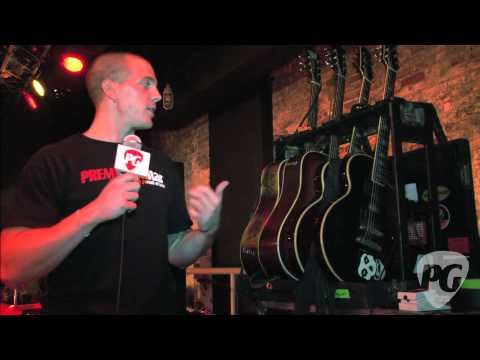 Hank Williams III tends to straddle the country/punk rock line in terms of attitude.  He has some very interesting tone choices here.
Brad Paisley Rig Rundown
Brad Paisley was one of the forerunners of the country guitar tone craze.  His pedalboard WAS expansive. This video is just after the Nashville flood that wiped out a bunch of his gear.  Don't cry for Brad, his rig is still ridiculous!
Jimmy Buffet Rig Rundown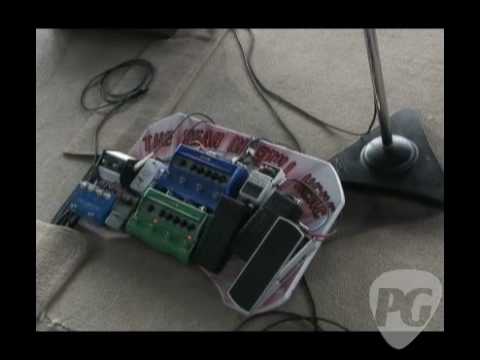 Buffet doesn't quite have the tone cache that some of these others do, but it's still really cool to see a lot of different approaches to gear.  Peter Mayer is definitely a minimalist.