Chicken Pickin'
Published on May 22nd, 2012 | by Sam
3
Chicken Pickin With Albert Lee
Albert Lee is one of the all time greatest Chicken Pickin players.  He created many of the licks everyone uses today and sort of 'super charged' the style in the 1970s.  Before him most players would play slappy and quick solos, but Albert completely blew the door off the whole thing and by speeding things up and just burning the fretboard.
Luxury Liner is a highlight album where Albert plays lead guitar for Emmylou Harris.  Here are some licks from his first solo, so get out your best slapback delay and let's go!
Luxury Liner 3rds
This lick is over an E7 chord.  He starts with thirds, and really plays a pretty typical line here.  The thing that makes this really cool is the rhythmic variation he puts in with the 16th notes on beats 3 of bar 1, and 1 and 3 on bar 2.  It's a subtle difference but gives it the chicken pickin' sound.  The descending figure down the neck is also very cool.
Luxury Liner Chicken Pickin Lick
Here Albert goes all out.  The main element of chicken pickin is the staccato and quick sounding picking.  Here he plays a typical lick using the minor pentatonic (with the 6th mixed in).  Both bends are really quick and staccato as well.  The position shift is really fast too, but with practice you'll get there.  This lick is in the key of A.
Luxury Liner the Bends
Albert has also been known for cool bending, and he does it towards the end of his solo.  This lick is over an F# minor chord.  He goes from the 7th to the 5th using oblique bending (one note stays the same while the other bends).  He ends by playing more of an F#7 sounding line as he heads to B.  Very cool lick.
Here's a video of the song-the original is not available on YouTube, but is well worth the 99cents you might pay on iTunes.  This version is killing though-take a look!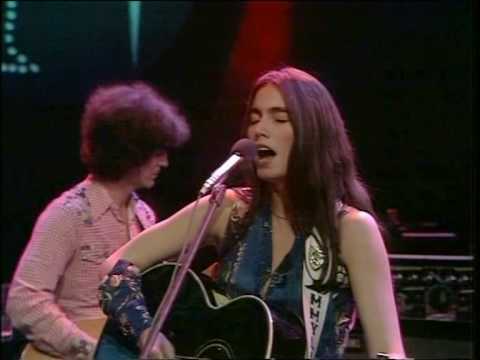 Thanks for checking it out.  Here are a couple of other Chicken Pickin' lessons.  Make sure to sign up for updates below!
Brent Mason Licks
Roy Nichols
Don Rich