Blues
Published on September 8th, 2014 | by Sam
0
Blues Guitar Rig Rundown
Premier Guitar has created a video series giving an insight into the equipment used by some of the world's greatest guitarist.  Here is a roundup of all of the blues guitar rig rundowns.  Check out the country version and stay tuned for an Americana version as well.  Also, make sure to bookmark this page so you can check back later for additions.
Robben Ford Rig Rundown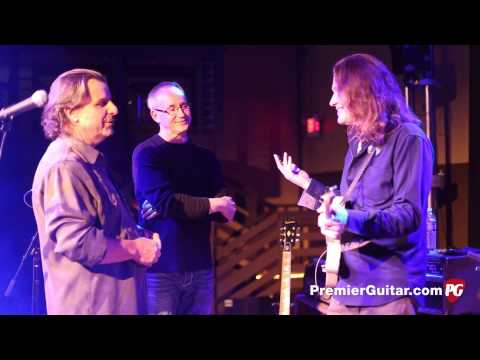 Robben Ford is one of my favorite guitarists.  His tone is legendary and much is said about his use of the Dumble amp.  This is the gear that he used for his A Day in Nashville album.
Johnny Lang Rig Rundown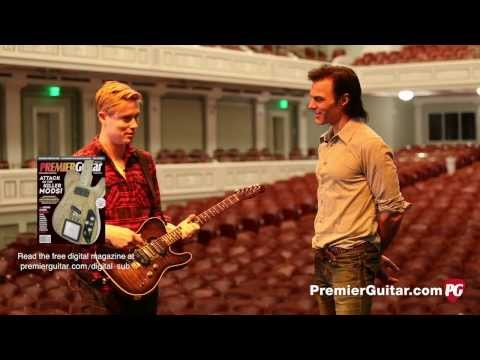 I was very surprised that Johnny Lang was such a minimalist in his rig rundown.  Check out his simple pedal board and amp choice.
 Joe Bonamassa Rig Rundown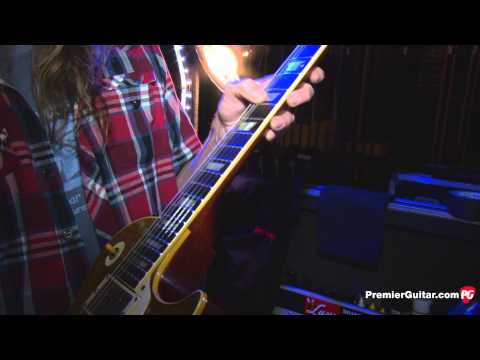 Joe Bonamassa is almost the opposite of Johnny Lang!  Simple, but a LOT of gear!  He's definitely a gear glutton, check out the amount or Marshalls he's using here.
Joe Robinson Rig Rundown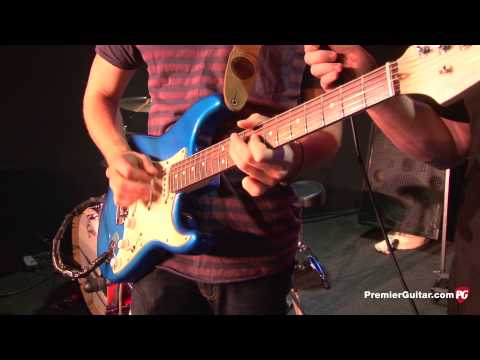 Joe Robinson is pretty unfamiliar to me (just being honest here) but looks like he has a pretty ridiculous rig.
Jimmie Vaughan Rig Rundown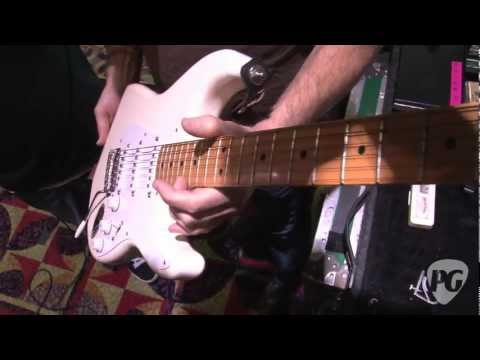 Stevie Ray Vaughan's rig has become a legendary behemoth of vintage amps and green boxes that forced prices to skyrocket forever.  Jimmie has a more honest tone (gasp!) and much simpler rig.  Check out his near-minimalism and his great tone.
Kenny Wayne Shepherd Rig Rundown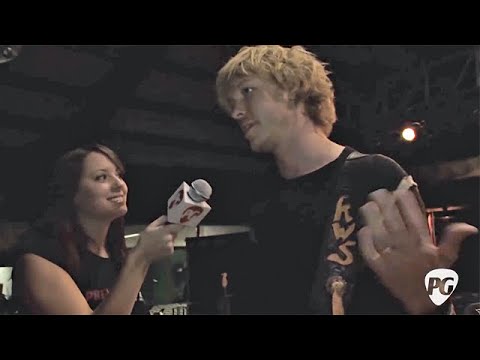 Lots of Fenders here on Kenny Wayne Shepherd's rig rundown.  He's got a killer pedal board (though simple compared to some others).
Buddy Guy Rig Rundown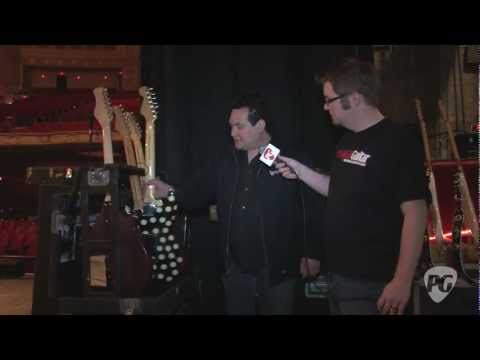 The best thing about Buddy Guy's rig rundown is that it's about 5 minutes long!
Billy Gibbons Rig Rundown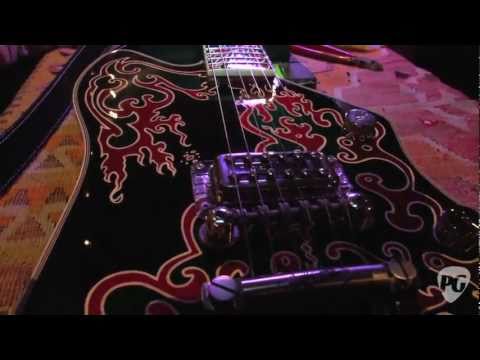 Billy Gibbons is one of my all time favorite guitarists.  His tone may be a bit far from his unbelievable tone on the earliest ZZ Top albums, but he's really got his own thing dialed in here.