Americana
Published on December 22nd, 2014 | by Sam
0
Americana Rig Rundown Roundup
I frequently use the term "Americana" as a catch all for American roots influenced music.  The guitarists shown here have some of the most interesting tones and gear choices around.  Premier Guitar has created a video series giving an insight into the equipment used by some of the world's greatest guitarist.  Here is a roundup of all of the Americana guitar rig rundowns.  Check out the country  and blues versions as well.  Also, make sure to bookmark this page so you can check back later for additions.
Brendan Benson Rig Rundown – The Raconteurs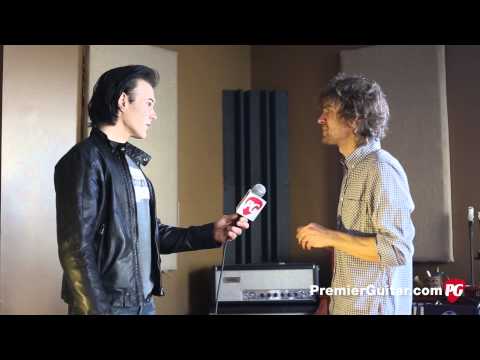 Brendan Benson plays with the Raconteurs, and as you might guess with anyone who works with Jack White, he has a penchant for vintage amps.  If you're into amps you will drool over this one.
Rich Robinson Rig Rundown – The Black Crowes

The Crowes are one of my favorite pure rock bands, and after seeing them live in 2013 (on the tour detailed here) I was an even bigger fan of their tone.  Rich Robinson has some just ridiculous tone.
Mike Campbell Rig Rundown – Tom Petty and the Heartbreakers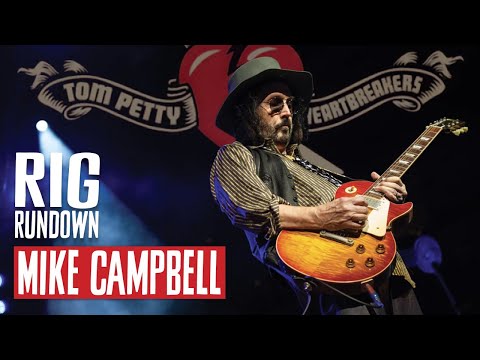 Mike Campbell's rig rundown was one of the more surprising ones to me.  I assumed he was mostly a vintage nut, but instead uses some modern gear – Line 6 DM4, Boss, etc.  Either way, he's got a great sound!
Judah Bauer Rig Rundown – Jon Spencer Blues Explosion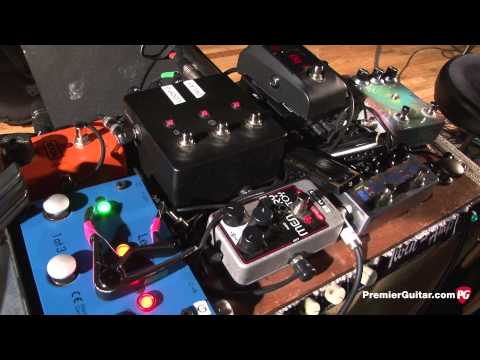 Jon Spencer has a very raucous sound.  Judah Bauer, one of the two guitarists in the band, uses a collection of weird and unique pedals to achieve the sound.
Jimmy Herring Rig Rundown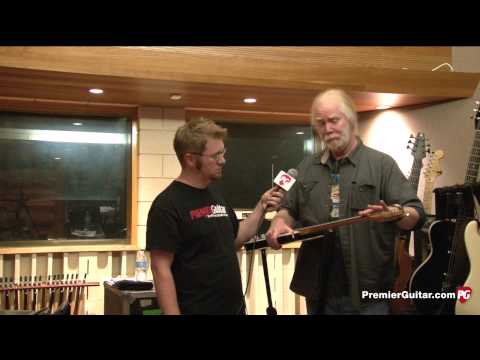 Jimmy Herring is one of the elder statesmen of the jam bands.  He's got a very interesting take on improvisation and has created a great combination of jazz and rock.
Band of Horses Rig Rundown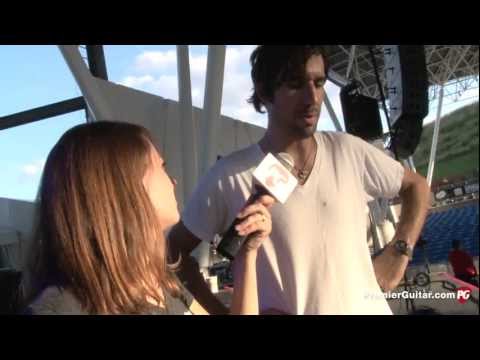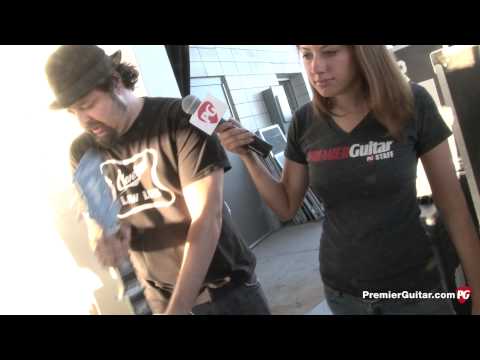 Band of Horses is a recent Americana band that has not gotten the press they really deserve.
Sonny Landreth Rig Rundown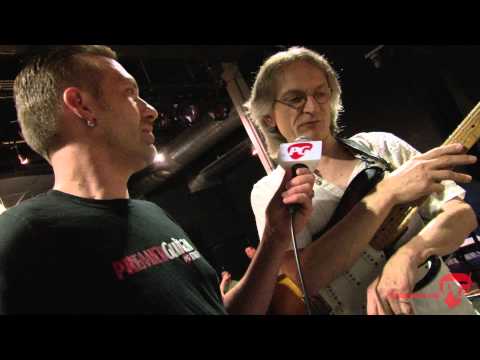 Slide master Sonny Landreth has an unmistakeable style.  He normally uses Dumble amps, but as you can see in this video uses other options on tours.
Dan Auerbach Rig Rundown – The Black Keys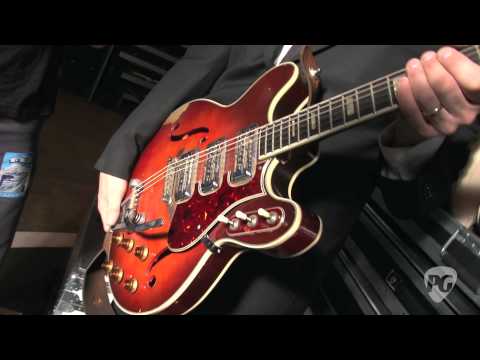 For all of Dan Auerbach's uniqueness in the tone area his choices are actually very simple.  Lots of Boss(!) pedals here, which I did not expect in the least.  The guitars….wow.
Brian Setzer Rig Rundown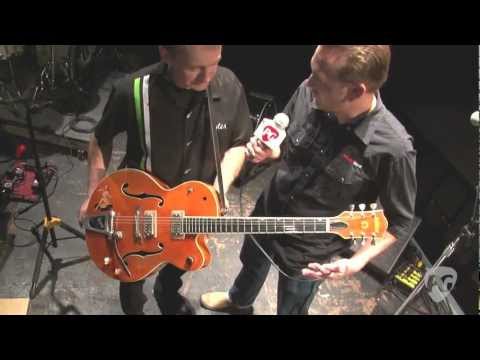 Brian Setzer may have found the absolute holiest grail combinations – Grestch guitars and the Space Echo.  Can't be beat.
Nels Cline Rig Rundown – Wilco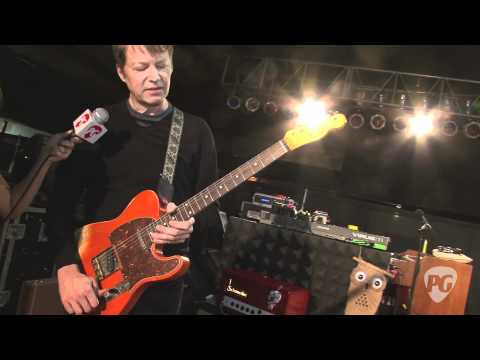 Nels Cline first made a name for himself in the avant garde jazz world.  His most recent trio record is really great.  His tone is amazing and he has some really cool toys and effects.  One thing that he really gets me with is not caring about hiss or other 'guitar' sound.
Warren Haynes Rig Rundown – Gov't Mule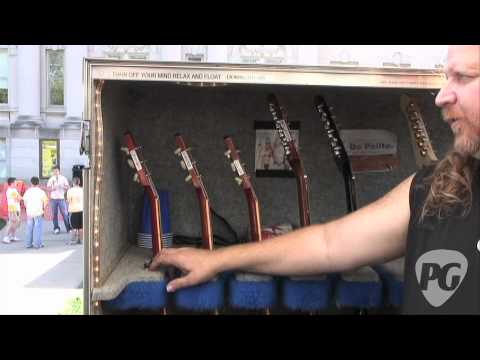 Warren Haynes' tone will blow you away.  He's got a slew of humbucker-equipped guitars and some really great amps on this rundown.