Chicken Pickin'
Published on October 22nd, 2012 | by Sam
0
19 Chicken Pickin' Lessons
Chicken Pickin' Lessons
Surfing YouTube to find lessons can be arduous and frustrating.  So, I did it for you!  Grab your tele and check out 19 of YouTube's best Chicken Pickin' Lessons here.  When you're finished, make sure to check out my ebook, Chicken Pickin' – Vocabulary of the Country Guitar Masters
John 5 Banjo Lick
Great, fast banjo style lick from an unlikely soure.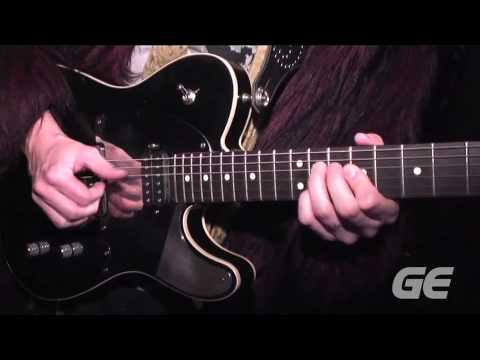 Andy Aledort
Aledort may be uh…tired, but he's a great player and gives a great overview of the style in this video.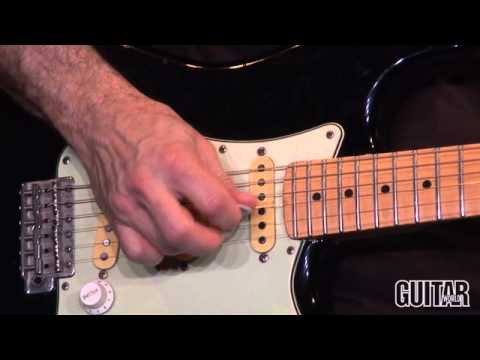 Steve Morse
Shredder Morse gives a demo and lesson from one of his 80s videos.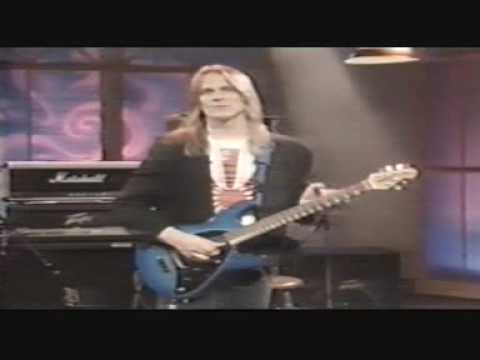 Joe Dalton
From TrueFireTV (a great website by the way), Joe Dalton shows off some great licks and explains them.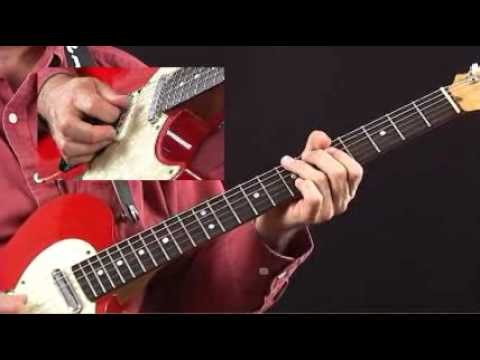 Ken Carlson
Ken is from Country Guitar Chops and demos a great lick here inspired by the steel guitar.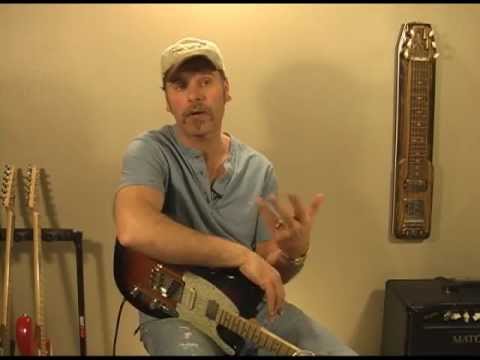 Redd Volkaert
Redd is one of my favorite country guitarists.  Here he talks about hybrid picking.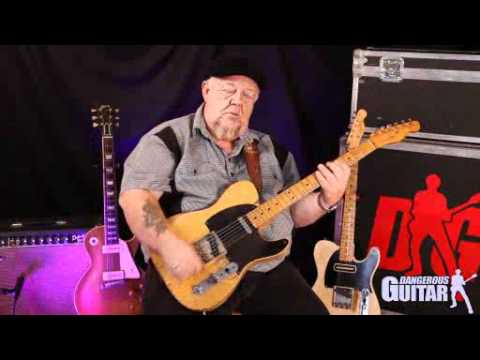 Doug Seven
Doug is a great chicken pickin' teacher.  Check out his 'trick' here.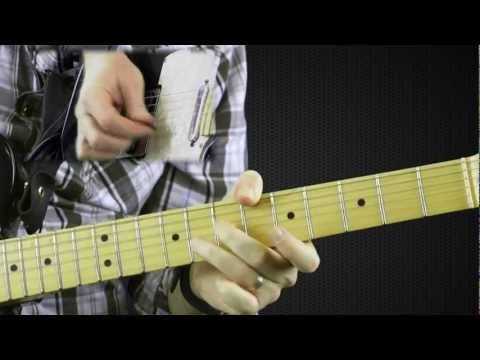 Albert Lee
Albert Lee has never been afraid to show his tricks-and really there should be a post of just his videos.  Here are a bunch to get you going.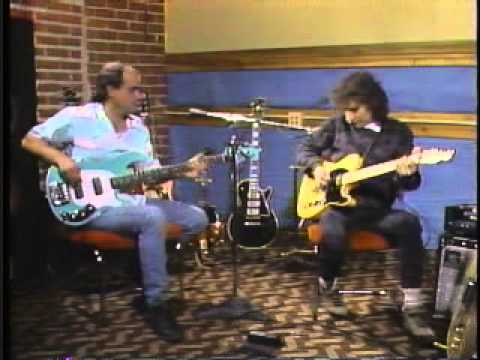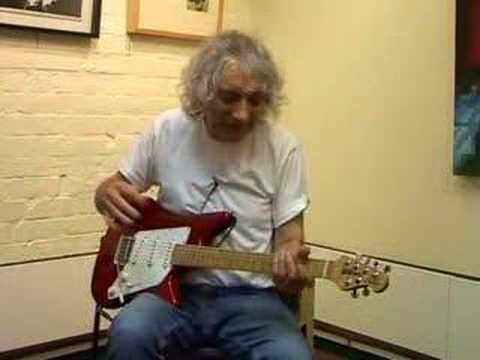 James Burton
Quite possibly the father of chicken pickin' himself, check out James in his DVD.
Dario Cortese
Dario is another great chicken pickin' teacher and player.  He tackles one of Brent Mason's great solos here.  He's got a ton of other shorter videos on YouTube, so check him out!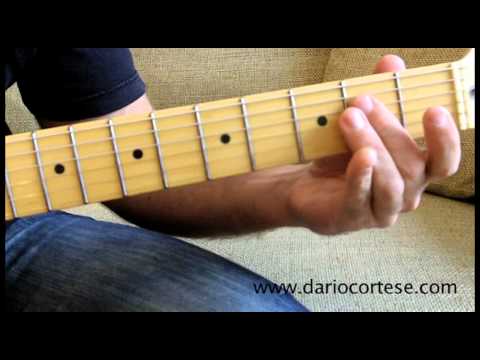 Pedal Steel licks
I was amazed when I heard the beginning of this one.  Totally believable steel on guitar licks!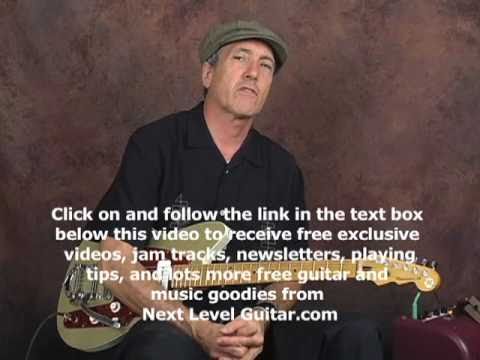 John Jorgenson
This guy is criminally overlooked, worth watching.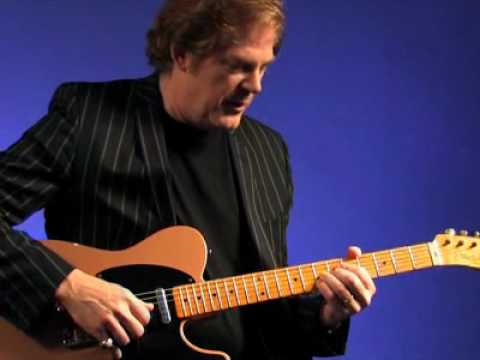 Jerry Donahue
Not a lesson, but a great close up view of some amazing chicken pickin' on his version of "The Claw."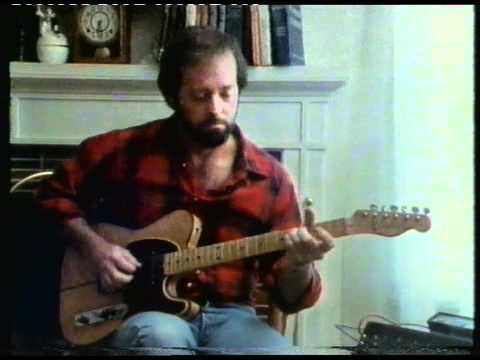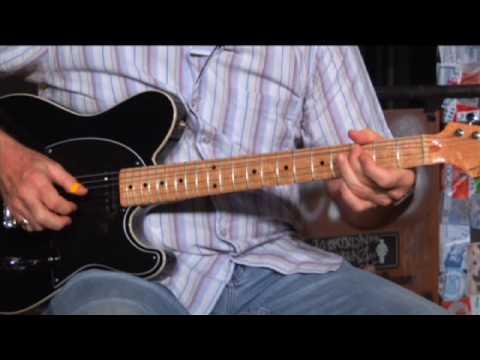 Danny Gatton
He may be pompus, but he's an absolute chicken pickin' master.